[rev_slider_vc alias="home-slider-2″]
Services
We offer services to address most issues you<br>encounter in the use of technology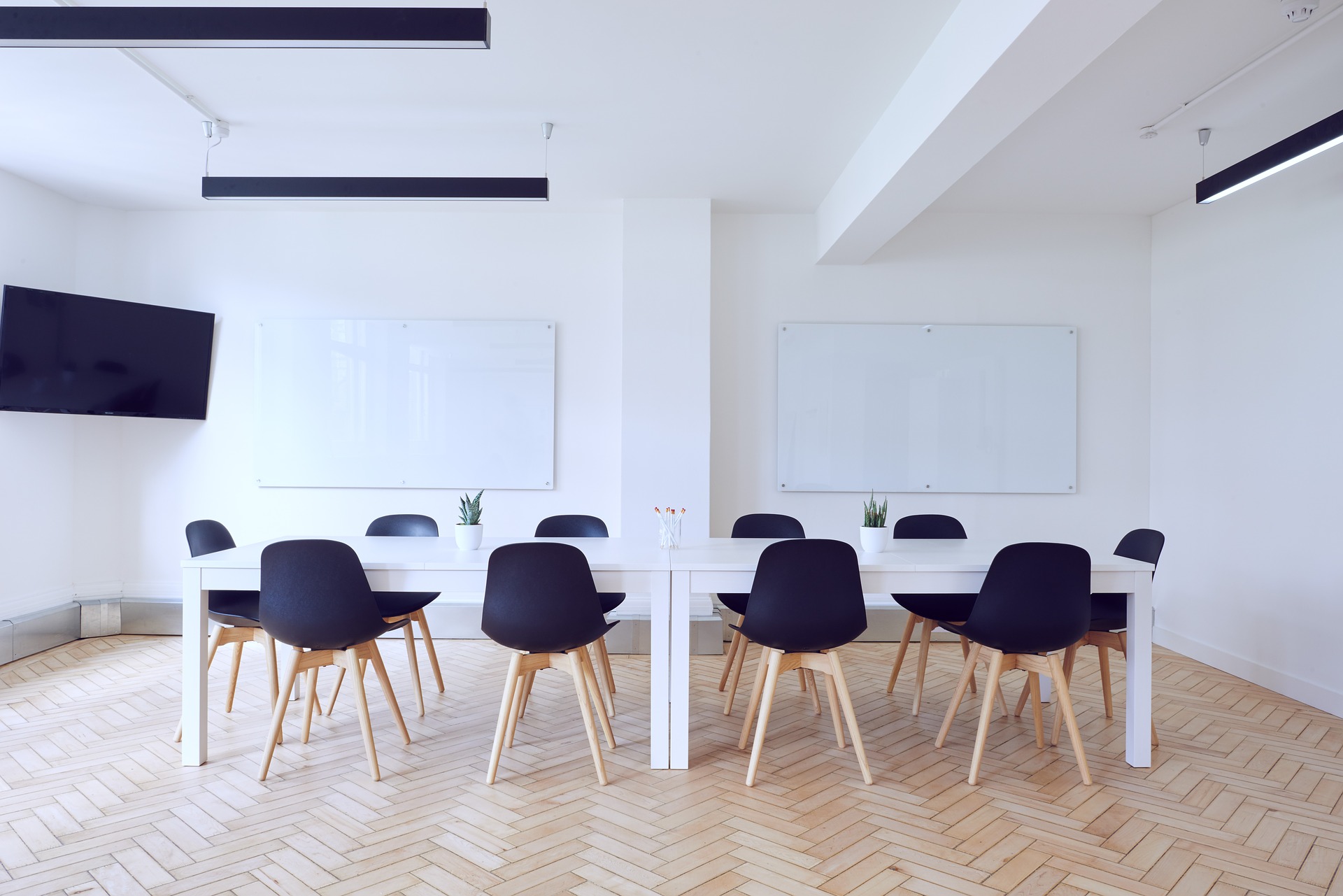 Why choose us
Our main differences
1.

Skill

Our technicians are highly trained to address the issues you have and to address them in a cost effective manner.
2.

Experience

With 30 years of IT experience in educational, corporate and personal environments, our technicians have a broad range of experience to bring to your disposal.
3.

Quality

Our goal is to address the issues you have with technology to your satisfaction. If ever there is a circumstance that doesn't meet your expectation, please communicate to us so that we can address the issue to your satisfaction.
Company policy
Helping you implement Technology to work for you with a "Human Touch".
We address technology issues with qualified, quality & cost conscience technicians to meet or exceed your expectations.
Computer freezes? Unable to work?
We'll help you get back to work.
Fast. Qualitatively.